Let's talk about all the things we love about the Fall season. The bright and beautiful colors the tree leaves change. The scent of pumpkin and cinnamon that fill the air. The cute scarecrows that get perched on everyone's porch.
If you are in the process of selling your home, maybe you have thought better about decorating your home this year. We understand you don't want to scare buyers off with the clutter.
However, there are some very tasteful and more than likely salable ways to decorate your home. Win-Win!
Fill your home with seasonal smells. Pumpkin, cinnamon, apples, kettle corn, etc. Don't make it overwhelming though. Having just enough of the right scent can make a potential buyer feel more at home in your home and increase their imagination about living in this home. Too much can be a turn-off and be distracting.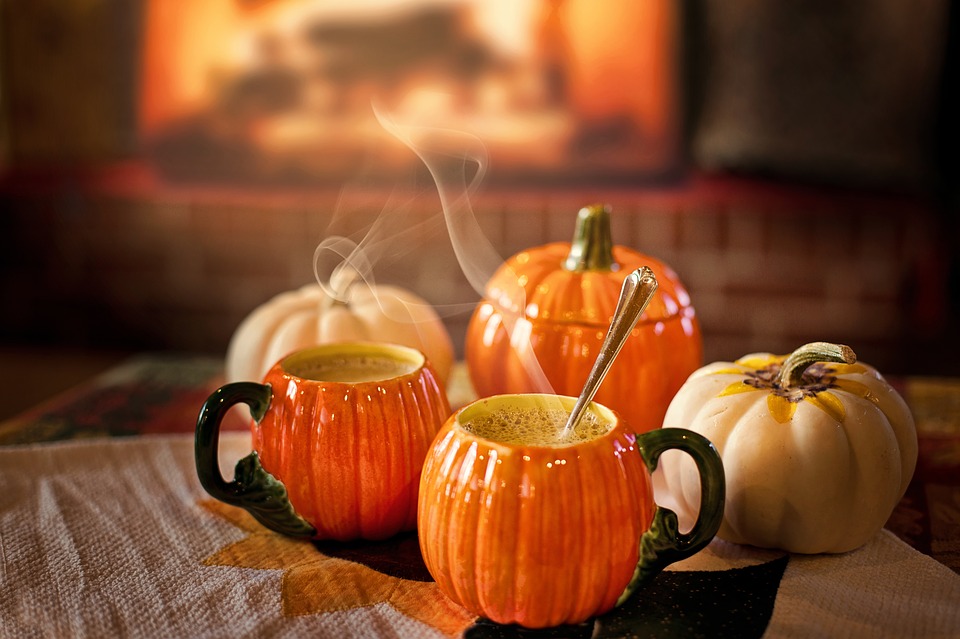 Small goes a long way when it comes to scarecrows and other decor. You don't need to have a scarecrow in every corner. One or two on the porch will be fine. Also, make sure they are not in the way, but nicely placed with space to move around. Too much clutter can make a home seem smaller.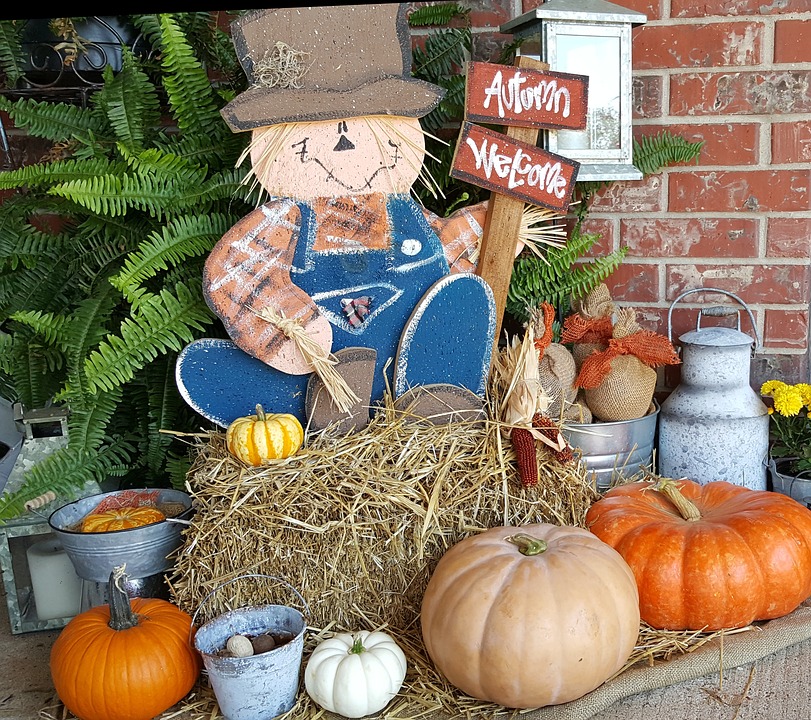 The same can be said for pumpkins too. A little goes a long way. Furthermore, make sure you don't have rotting pumpkins sitting around. The fresher looking the better.
If you have a formal dining room table or an island, a nice fall centerpiece is a nice touch to show off in these rooms.